Archive for February, 2009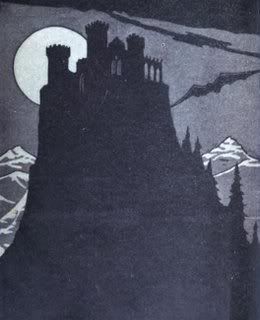 that old vampire, he's been creeping around in my mind more and more lately. very subtly – much like he does in the book.
i really enjoyed it the first time i read it but it didn't stand out as one of the best books i'd read. but its a creeper. its one of those that stays. that floats in your subconscious. that grows.
i find myself thinking about it more and more. not voluntary thoughts, mind, just thoughts.
i finally realised that i love the book when i had one particular thought – the thought that is a pure giveaway that a book has become one of my favourites. i was about to recommend it to a friend when, suddenly, i felt incredibly jealous!
i envied him so much for being in that position of not having read dracula. of not knowing that wonderful world he was about to enter. for that first meeting with stoker's wonderful novel… and the count's warm embrace.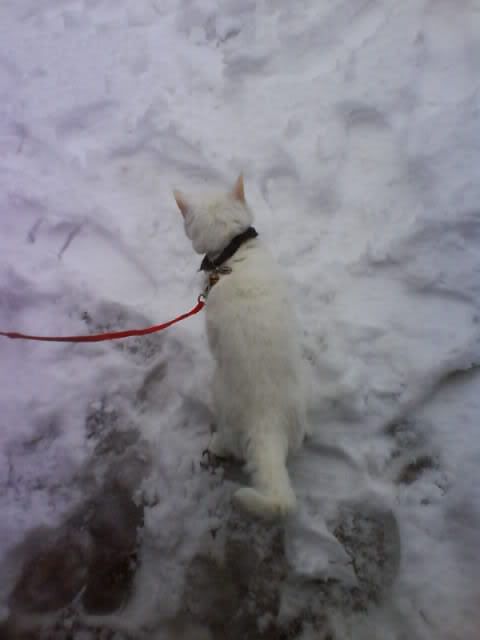 we've had a lot of snow here in england recently and it's been quite exciting! it's also caused chaos! while it does snow here once or twice a year it's always very light and if it settles its barely a few inches thick. this time it was about 6 inches thick and britain came to a standstill!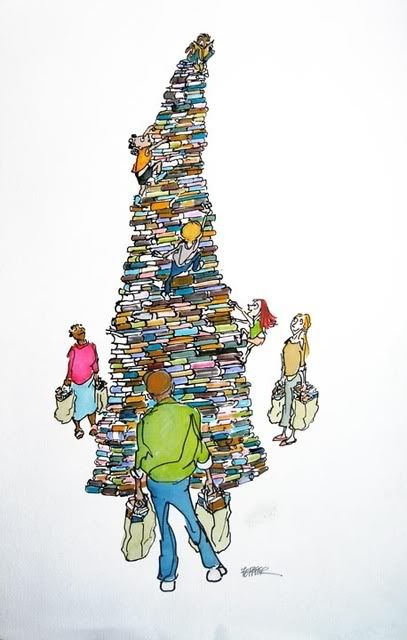 so, this 1000 books to read before you die has got me thinking. ignoring the debate about what is and what isn't "good" and even having a list recommended to one, what has really got me thinking is discovering how few of these books everyone has read.
does that mean that all these people aren't well-read? even nymeth, bookalactus (the devourer of books), the most well-read person I've ever encountered? hell no!
and yet, all those books seem good. i've heard of many of them and those that i haven't heard of i'm discovering are highly rated too. so they're all worth a look.
what this list has highlighted for me, then, is that we have to adjust our parameters regarding what we consider to be well-read.